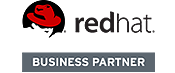 CyberOne Data recently became a Red Hat partner and, for us, it was an easy decision. But who is Red Hat? Well, they describe themselves as "…the world's leading provider of open source solutions, using a community-powered approach to provide reliable and high-performing cloud, virtualization, storage, Linux, and middleware technologies."
I've always been a huge proponent of open source software for many reasons. But more than anything else, security has always been at the forefront. Whether you're a small business owner or a trained IT professional, its no secret that viruses, malware, ransomware and personally identifiable information leaks have had enormous impacts on businesses across the globe. From financial costs to business disruption, lost employee trust to brand erosion, everyone is a target, no matter if you're a mom and pop shop or a Fortune 500 organization.
So while we couldn't entirely remove other operating systems (yes, we mean Windows) from our tool box, it was essential our data center infrastructure run an operating system that would both handle our needs as a data center and provide the greatest layer of security possible. At the core of what we were looking for was the capability to deploy a complete, high-performing IT infrastructure that is flexible, scalable, and secure. We believe that is Red Hat.
The great part about Linux – and open source in general – is that open source development drives rapid innovation. In particular, Red Hat guides and harnesses that innovation within open source communities to deliver stable, secure and supported solutions. So it's no surprise that an estimated 80% of enterprises run open source.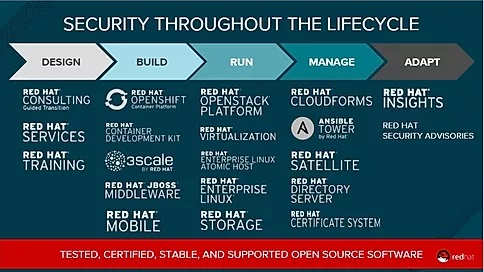 What's most appealing to me as a data center owner-operator is how Red Hat products evolve through a test, certify, stabilize and support life cycle methodology. In this digital world, we need that kind of commitment to security. Needless to say, we are excited about our new partnership.