About CyberOne
CyberOne Data, LLC (CyberOne) is a privately-owned, Tier II data center located in central Wisconsin.
Who We Are
As the only Tier II data center in the central Wisconsin area, CyberOne offers a unique value proposition that combines affordably priced server and data storage services with the security, reliability and trust that's expected from a data center environment.
CyberOne was founded with an entrepreneur's spirit to positively affect it's surrounding communities with affordable, scalable, and reliable data technologies that improve, expand or enhance an organization's ability to succeed. At CyberOne, we know that our company's ultimate success or failure revolves around our customers. Our focus is building relationships, delivering on expectations, earning trust and growing a profitable business.
We also know that we live in a technologically driven world, socially connected like never before. To be a part of the evolution is a privilege and one we take seriously each day. CyberOne is committed to continuously improving our services and contributing to the success of others.
If your organization is interested in learning more about our colocation services, pricing and pertinent details, we'd love to help. CyberOne Data offers full cabinets, half cabinets, quarter cabinets and space by the "U" at 2U, 4U and 8U segments. Additional power, security mechanisms and caged environments are also available for additional compliance purposes.
Request Pricing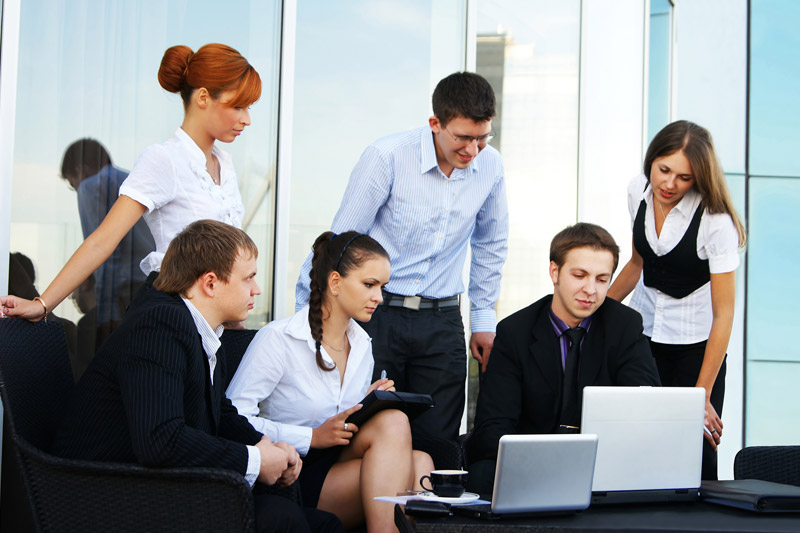 Explore Colocation, Dedicated Server Hosting and VPS Plans For Your Business.
Get Started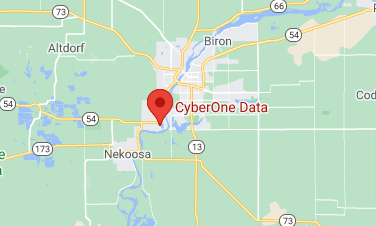 Schedule A Tour