Central Wisconsin
Looking for an inexpensive alternative to Chicago, Milwaukee or Minneapolis? Central Wisconsin meets those needs by providing you with lower cost cabinet space and great fiber transits to all major locations.
Colocation For Central Wisconsin
Enterprise colocation in central Wisconsin. Fully customizable colocation with excellent network connectivity.
Data Center Security
Two Factor Authentication – Biometric & Pin Code
16 Point, HD Night Vision Camera System
Surveillance Inside and Outside Premises
Mantrap Entrance
Bandwidth
100Mbps – 1Gbps, Shared or Dedicated
Dynamic BGP Routing
Redundant Juniper Routers
Redundant Juniper Switches
Network Monitoring
Building
24/7/365 Controlled Access
Concrete Structure with Steel Beams
Non-Descript Facility
Fire Protection
Integrated Early Smoke Detection System
FM200 Clean Agent fire suppression
Central Station Monitoring Service
Continuity
Service Level Agreements
Redundant Power Systems
Redundant Networking
Multiple Internet Service Providers
Cooling
Hot/Cold Aisle Design
High Capacity HVAC
Outodoor Cooling Economizer
Climate Controlled Environment

Power
208/3 Phase Utility Power
Automatic Transfer Switch (ATS)
Backup Diesel Generator
Uninterrupted Power Supplies (UPS)
Power Distribution Units (PDU)
Connectivity
Carrier Netural
Regional and National Carriers
Fiber Connections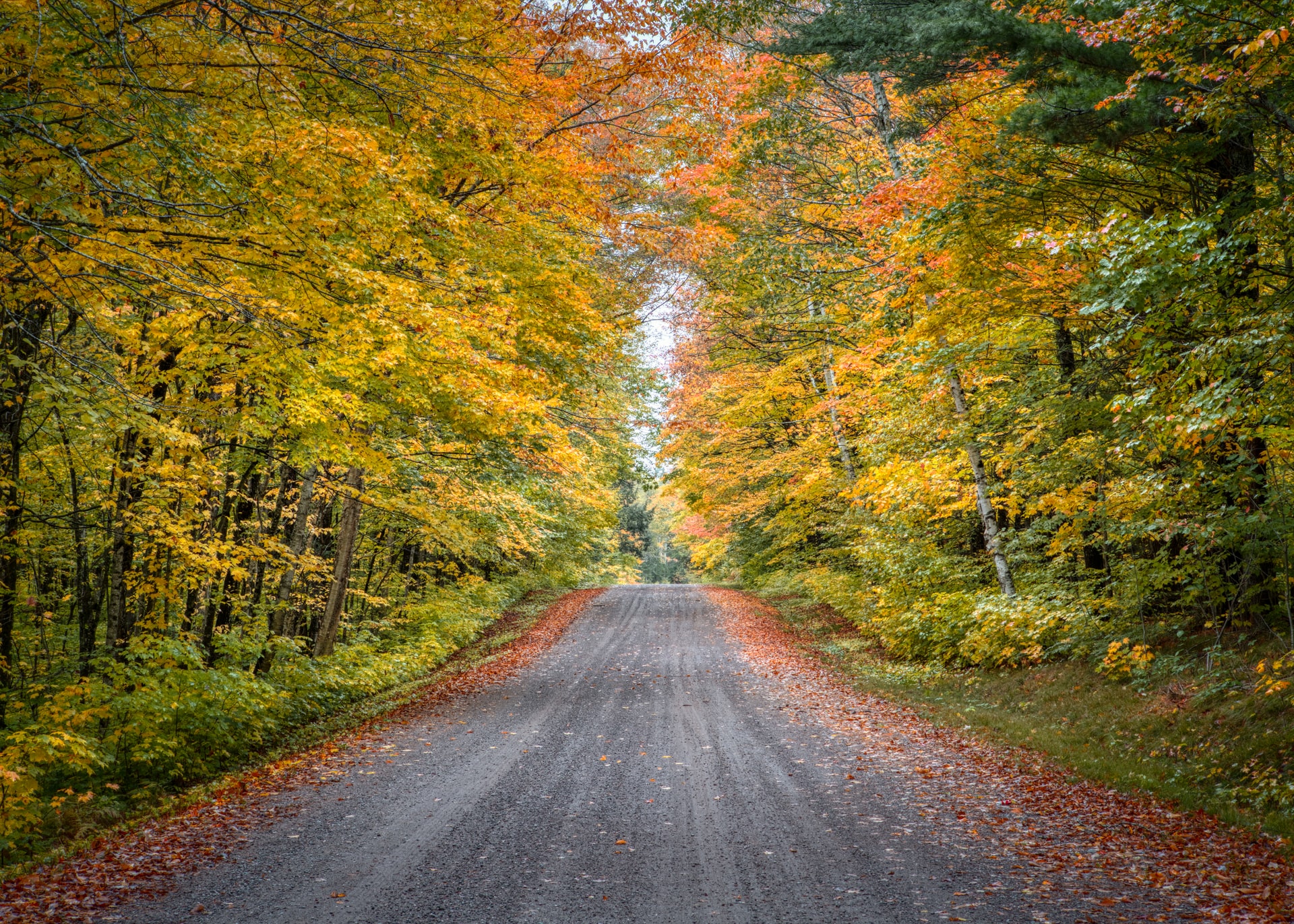 Explore Wisconsin Colocation Data Center. Fully customizable colocation. Choose a plan that is the best fit for you.
Get Started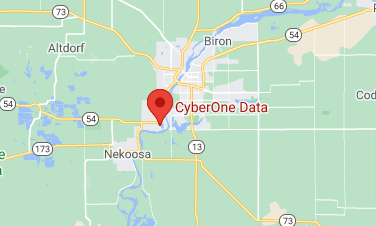 Request A Custom Quote
Built to suit your needs – you're in charge.
Tier II & Tier III Data Centers
Limited Access to Visitors
24/7/365 Monitoring
Surveillance Inside and Outside Premises
Mantrap Entrances
Non-Descript Buildings
Advanced Security Features
Biometric Door Locks
Visitor Badges and Logging
Hardended Network Configuration
Night Vision, Hi-Definition Security Cameras
Locking Cabinets
N+1 Power Backup
Uninterruptible Power Supplies (UPS)
Diesel Generator Backup
Multiple Internet Service Providers (ISP)
Fully Redundant Juniper Connection Switches
Redundant Gigabit Ethernet Links