Legal Information
Master Service Agreement and Supporting Documents
Legal Information
All services provided by CyberOne Data, LLC are controlled by a Master Service Agreement comprised of the following documents.
Changes to the Master Service Agreement
CyberOne Data, LLC may update these documents at any time.
Questions, Concerns and Suggestions
For questions, concerns or suggestions about the Master Service Agreement they should be directed to:
If your organization is interested in learning more about our colocation services, pricing and pertinent details, we'd love to help. CyberOne Data offers full cabinets, half cabinets, quarter cabinets and space by the "U" at 2U, 4U and 8U segments. Additional power, security mechanisms and caged environments are also available for additional compliance purposes.
Request Pricing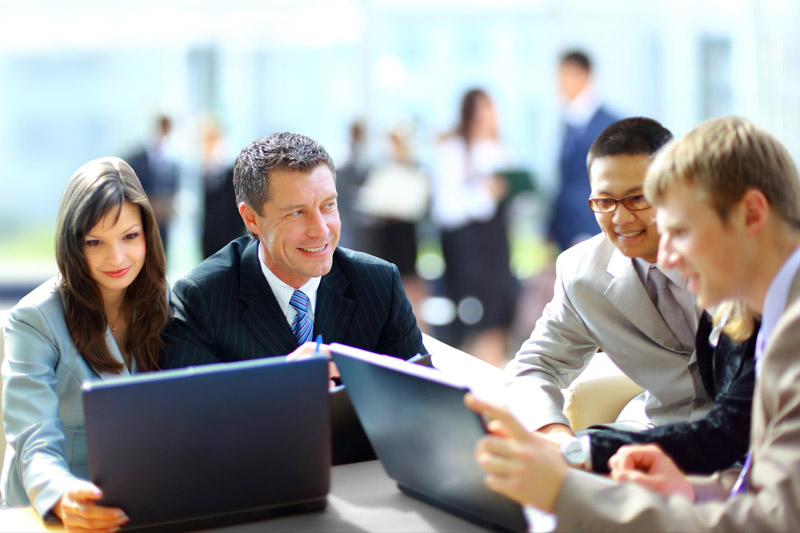 Explore Colocation, Dedicated Server Hosting and VPS Plans For Your Business.
Get Started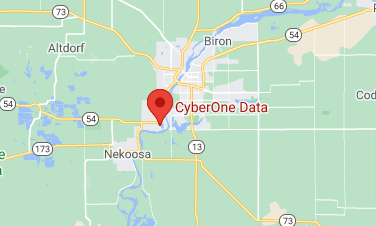 Schedule A Tour