Contact Us
Get in touch with us today to discuss your business needs with our team.
Get In Touch
CyberOne Data, LLC (CyberOne) is a privately-owned, Tier II data center located in central Wisconsin.
As the only Tier II data center in the central Wisconsin area, CyberOne offers a unique value proposition that combines affordably priced server and data storage services with the security, reliability and trust that's expected from a data center environment.
Please complete the online form below and the CyberOne Data team will be in touch shortly. Thank you for all your interest in CyberOne Data.
If your organization is interested in learning more about our colocation services, pricing and pertinent details, we'd love to help. CyberOne Data offers full cabinets, half cabinets, quarter cabinets and space by the "U" at 2U, 4U and 8U segments. Additional power, security mechanisms and caged environments are also available for additional compliance purposes.
Request Pricing
Web Accessibility Statement
CyberOne Data is committed to ensuring that our web environment is accessible for all site visitors. If you have any accessibility-related questions or concerns, please contact our team.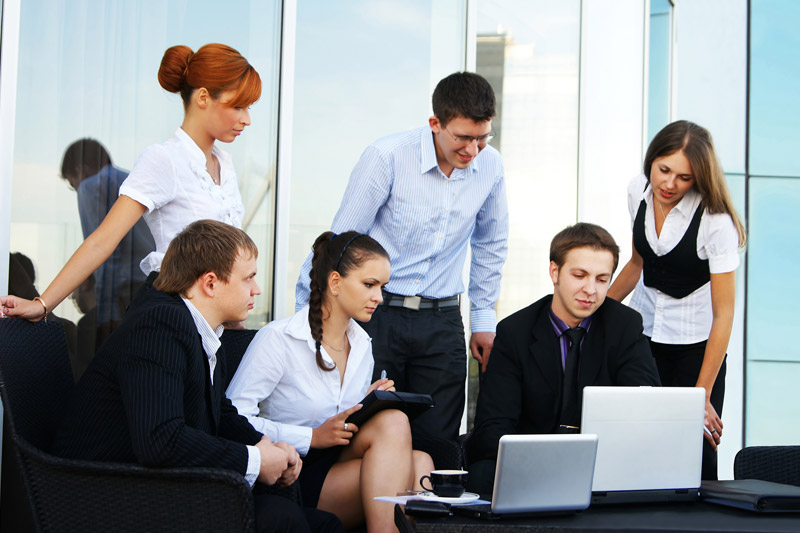 Explore Colocation, Dedicated Server Hosting and VPS Plans For Your Business.
Get Started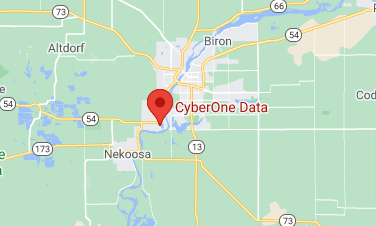 Schedule A Tour