Facility Tour
Schedule a tour and find out why CyberOne Data is a best-in-class facility.
The CyberOne Data Experience
Interested in seeing the data center up close and personal? Our pleasure.
We look forward to showing you our state-of-the-art facility. During the data center tour, we'll cover details on the Facility, Power, Cooling, Connectivity, Bandwidth, Fire Protection and last but certainly not least – Security. Submit your contact information below and a representative will contact you promptly.

Please complete the online form below and the CyberOne Data team will be in touch shortly. Thank you for all your interest in CyberOne Data and we look forward to your facility tour.
If your organization is interested in learning more about our colocation services, pricing and pertinent details, we'd love to help. CyberOne Data offers full cabinets, half cabinets, quarter cabinets and space by the "U" at 2U, 4U and 8U segments. Additional power, security mechanisms and caged environments are also available for additional compliance purposes.
Request Pricing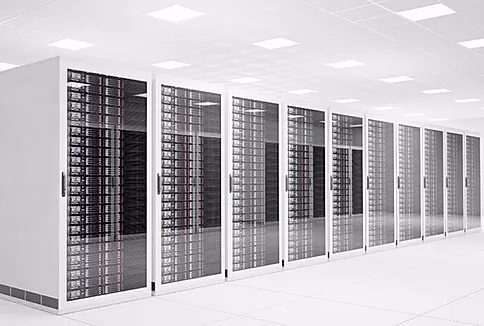 Explore Colocation, Dedicated Server Hosting and VPS Plans For Your Business.
Get Started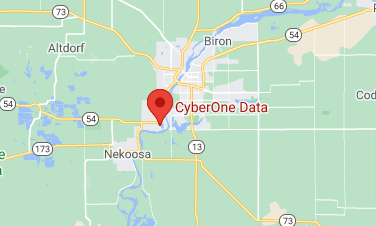 Schedule A Tour