Data Backup
Copies of data offsite are a critical component of any well designed backup and disaster recovery plan.
Data? Protected. Sleep Easy
As an offsite storage repository, CyberOne can help you company build a plan for offsite backups to protect your business from the unknown. Protect your business by backing up critical data from all your devices. Offsite data backups will give your business peace of mind.
Data Backup
Let's face it, any modern business today runs on data. Accounting applications, CRM, mobile apps, sales management, document management, business analytics, ERP. There are virtually no industries in today's business climate that don't rely on their data to help run the business – and without it they might be "dead in the water." Or worse, out of business.
High Availability & Scalable
CyberOne Data provides a scalable storage environment that allows clients to grow their data as much and fast as they need. With our new environment we have built a fully distributed replicated volume, this means your data is copied across multiple physical servers creating piece of mind when backup up to us. CyberOne Data has also created a secure location within our environment using a utility called 'jail'. This utility allows us to secure each client to their own primary directory. We have also setup our backup service using the secure 'sFTP' protocol as well as 'SCP'. We recommend any software using these protocols as well as 'rsync or acrosync' tools.
Local Storage Isn't Good Enough
Storing data locally is a first line of defense. But simply having local backups will not be enough to keep your business critical data safe in a real disaster scenario. Fires, flooding, vandalism, theft, ransomware or even accidental deletion are possibilities that can and do occur.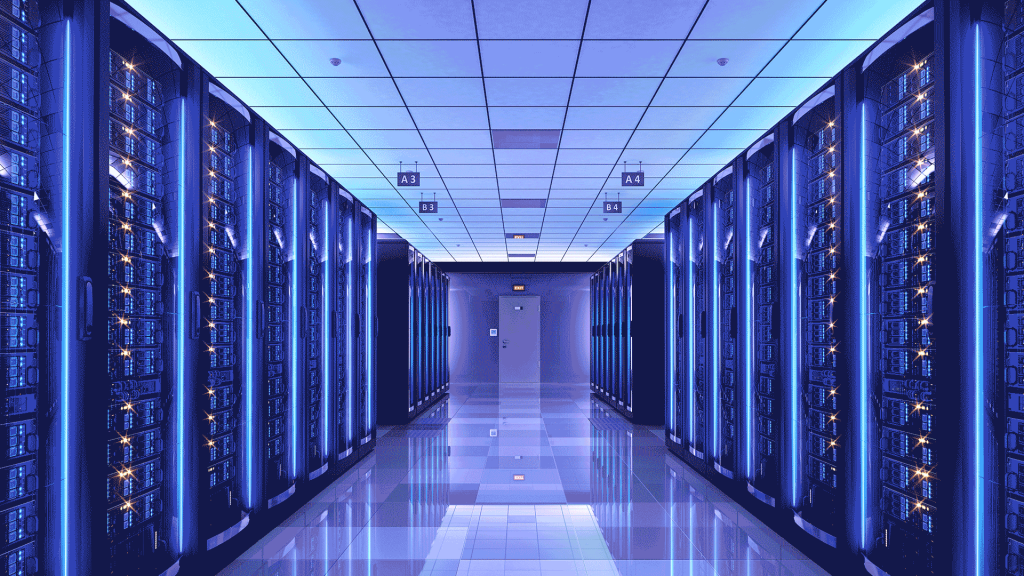 Explore Colocation, Dedicated Server Hosting and VPS Plans For Your Business.
Get Started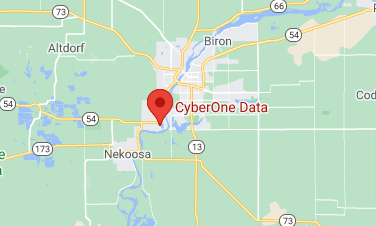 Schedule A Tour
Let's talk about it. Just reach out and we'll find an answer. We'd love to put together a creative or custom solution, that best meets your needs.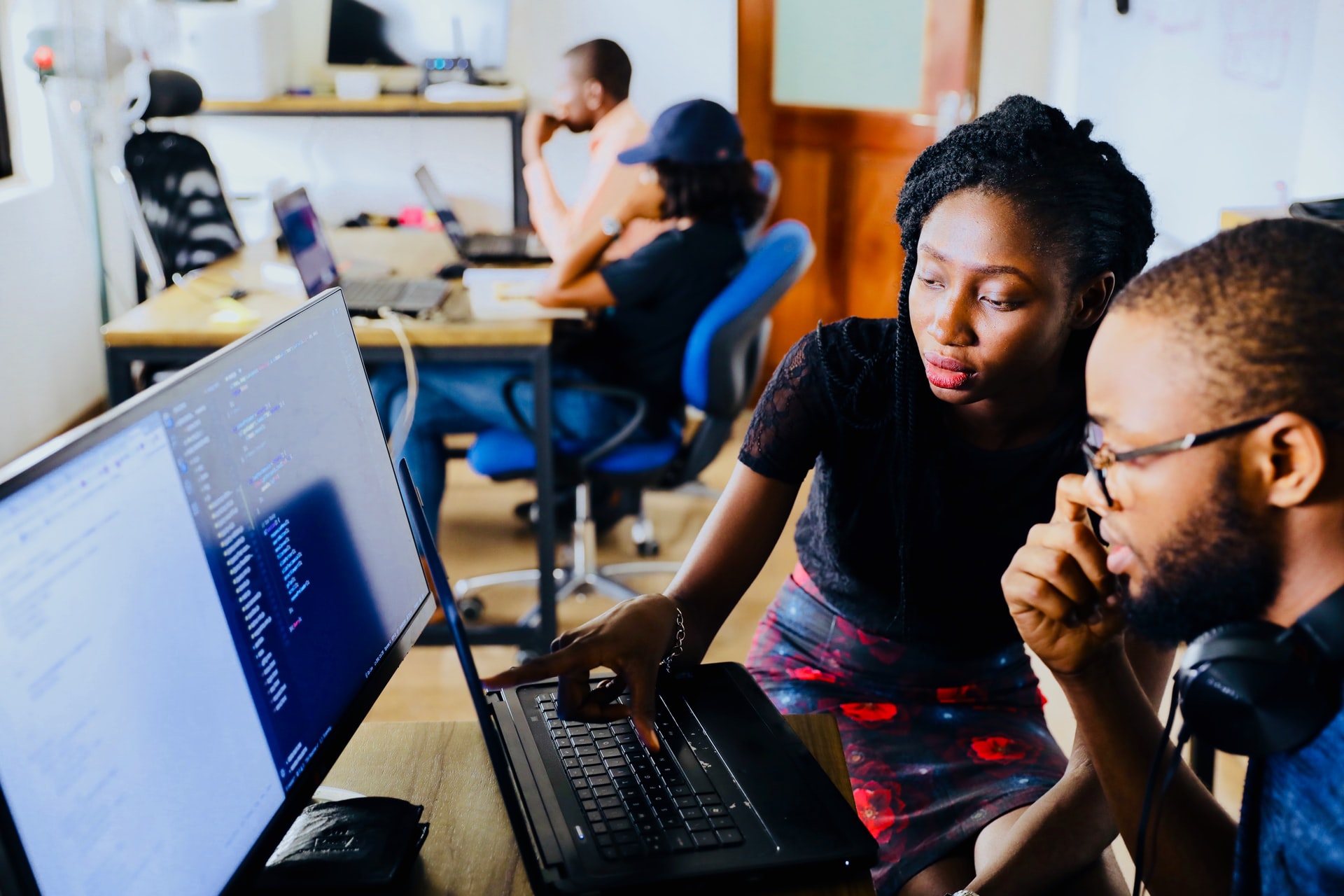 Benefits of Data Storage
Please contact our support team for additional questions and how we can help your business. CyberOne Data's backup are recommended for the following applications:
Acrosync
WinSCP
FileZilla
Handy Backup
SCP (CLI in Linux/Unix
Rsync (CLI in Linux/Unix
Find Out More