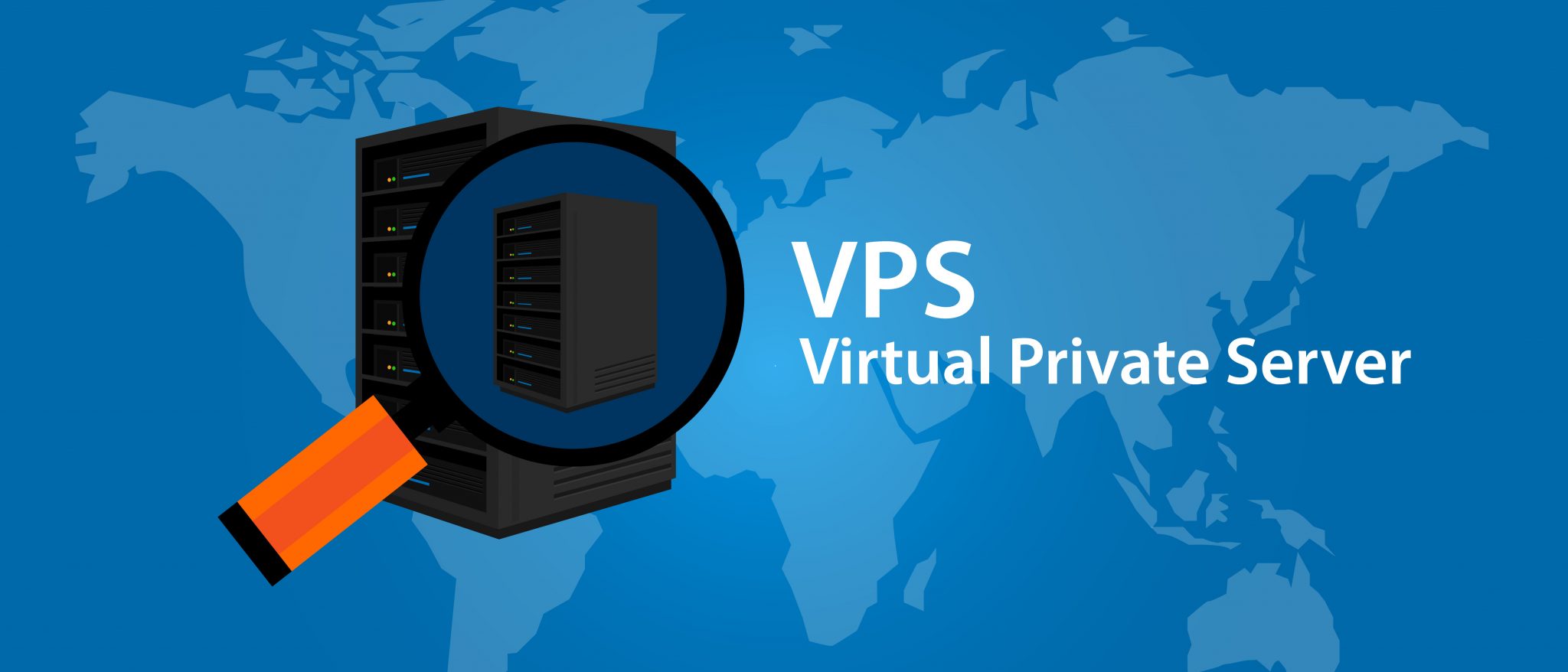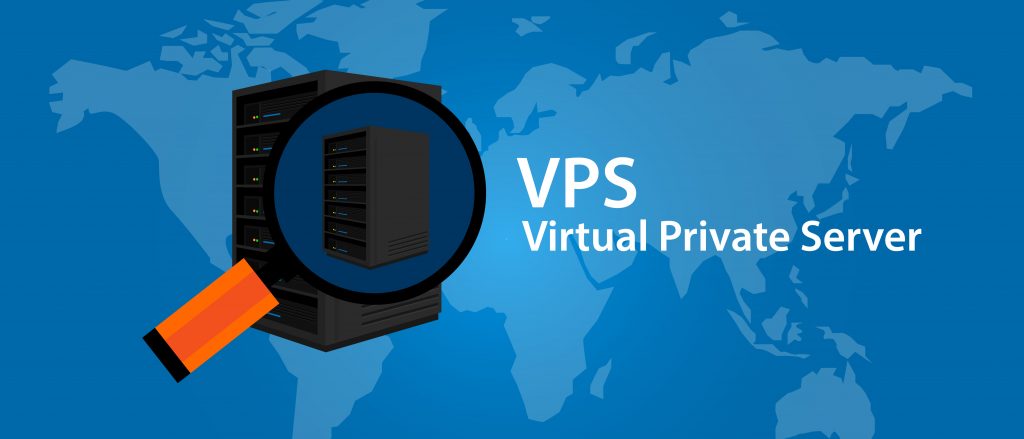 With the progression of technology moving at such a rapid pace, efficiency gains are attained quickly through better, faster and more reliable hardware. So to better serve our customers, CyberOne Data has made some significant changes to our virtual private server (VPS) plans.
In order to provide a variety of options for the most basic needs to more advanced requirements, six different options are now offered with various configuations of RAM, Bandwidth, Storage, and CPUs.
Pricing ranges from a meager $2.99/month for a basic setup (VPS1) to a very affordable but nicely equipped virtual private server for $14.99/month (VPS6). All servers come with either 5 or 10 TB of bandwidth monthly, 1 static IP address, IPMI, and full root access. RAM and disk space separate these plans from 2GB or RAM to 128GB of RAM and 20GB of disk space to 120 GB of disk space.
With a wide variety of VPS plans at extremely affordable pricing, anyone can crank up their own server with the click of a few buttons.