IT'S NOT JUST YOUR DATA, IT'S YOUR BUSINESS
Data Center Services For Business
Colocation Space, Dedicated Server Hosting, Backup Infrastructure and VPS offerings with affordability.
Choose A Plan
Choose the plan that matches your needs.
Explore Colocation, Dedicated Server Hosting and VPS Plans For Your Business.
COLOCATION
Starting At
$

49.00

Month
Climate Controlled Environment
Clean Agent Fire Suppression
Backup Generator and UPS Units
Video Surveillance & Biometrics
24×7 Monitoring
Sign Up Now
DEDICATED SERVERS
Starting At
$

39.99

Month
Managed or Unmanaged
Robust Hardware Specifications
Customizable Solutions
Service Level Agreements
All Yours, No Sharing
Sign Up Now
VPS PLANS
Starting At
$

2.99

Month
Cheap VPS or Robust VPS
Month To Month Plans
Up To 30 TB Bandwidth
Windows Operating System
Linux Operating System
Sign Up Now
Let's talk about it. Just reach out and we'll find an answer. We'd love to put together a creative or custom solution, that best meets your needs.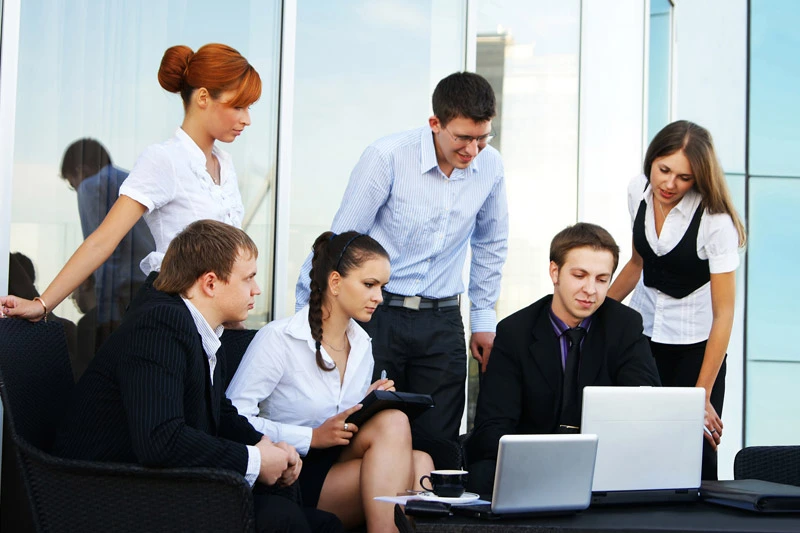 CyberOne Data, LLC
A Data Center Facility Offering Colocation, VPS, Offsite Data Backup and Dedicated Servers
CyberOne Data, LLC (CyberOne) is a privately-owned, Tier II data center located in central Wisconsin. As the only Tier II data center in the central Wisconsin area, CyberOne offers a unique value proposition that combines affordably priced server and data storage services with the security, reliability and trust that's expected from a data center environment.
CyberOne was founded with an entrepreneur's spirit to positively affect it's surrounding communities with affordable, scalable, and reliable data technologies that improve, expand or enhance an organization's ability to succeed.
Learn More
Contact Us
Why CyberOne Data?
Understand why, how and the benefits of using a data center.
CyberOne Data owns and operates it's own private data center with multiple carriers, redundant power, climate controlled cooling, clean agent fire suppression and network systems that allow us to quickly deploy dedicated servers, facilitate simple colocation arrangements and provide reliable performance at all times.
Selecting a data center or colocation provider is a big decision for your business. After all, you'll be housing your mission-critical infrastructure within someone else's facility. Before you make a selection there are a number of criteria you should take into account.
Sign Up Now
Schedule A Tour
The Advantage of CyberOne Data
Is utilization of a data center the right choice for my business?
Biometric and Pin Code Authentication
Backup Diesel Generator
Hot/Cold Aisle Design
24/7/365 Controlled Access
Low Risk Disaster Zone
Carrier Neutral
Dynamic BGP routing
Find Out More
Our Partners & Suppliers
CyberOne Data works and partners with some of the biggest brands.